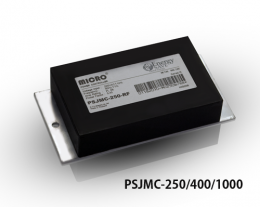 PSJ Power Controller can control energy consumption and reduce demand charge.
With the new lighting control technology, N.C.W.I.  Lighting can be controlled in a range of 100% to 50% of power consumption for high pressure sodium and mercury vapor lamp and 100% to 60% for metal halide.
Key Feature
For one to one use.
Controlled by Counter Step or RF Remote.
5 step programed memory(counter step).
Easy installation.

Application
Streetlighting
Area Lighting
Warehouse
Factory
Seaport
Depot

For:  High Pressure sodium, Mercury Vapor,Metal Halide

Data Sheet